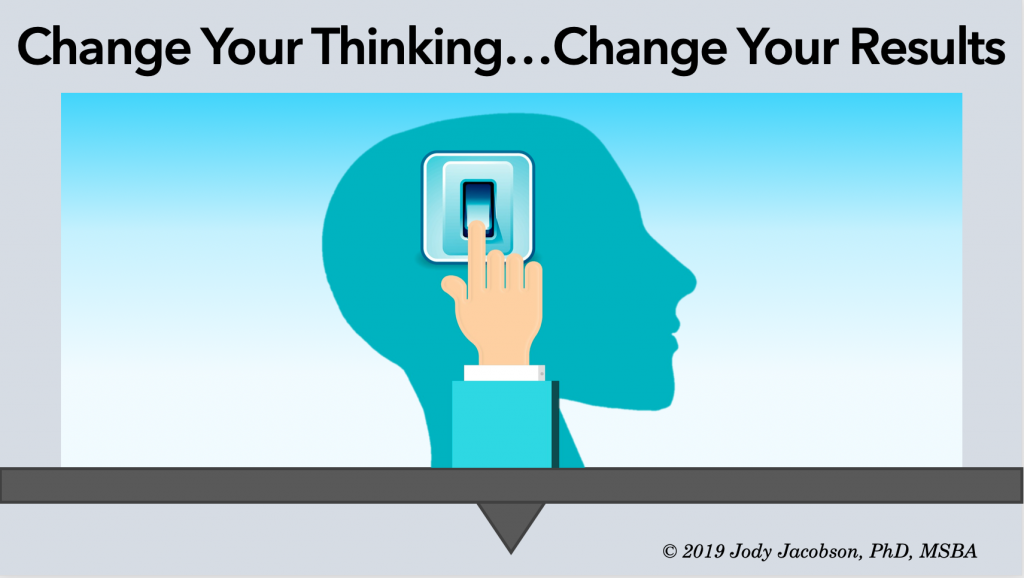 Cultivating Mindfulness for Clients, Focus, and Growth
By Jody Jacobson, PhD
If you're like me and the planners I've been talking with the past few days, this time of year is a mix of busy-ness and anticipation. You may be finishing up with clients, holiday parties, preparing for 14 guests for Christmas dinner or to light the Hanukah candles.
Or, you may be meeting with clients and find yourself distracted because you are thinking about a trip you'll be taking. Or, because you're just anticipating some blessed down time and social serendipity to light your days.
Regardless, it's common to struggle to stay focused and remember to breath into the activities at hand. The holidays can be filled with excitement, too much to do, loneliness, family dynamics, and an extra measure of "imbibery"!
So… 'Tis the season for mindfulness to be present in the joy of the moments—big and small—that present themselves—with family, clients, and yourself.
Over the next few days, I'll be sharing a few thoughtittos (as the late great Ed Jacobson would say) about mindfulness to light the way. You'll get practices and tips so you can feel more grounded and present in all the wonderful moments of the holidays and "normal" days ahead.
Today, I'm sharing a 20-minute podcast that previews the session on Mindfulness in Financial Planning that I'll be presenting at the 2020 AICPA PFP Summit in Austin, TX, in January. This conference is noted by Michael Kitces as one of the top conferences for financial advisors.
We start the conversation a few minutes in after Lyle Benson, the podcast host, previews the conference event. Listen in to learn how mindfulness is an important piece of growth and success. You'll learn how to bring more joy and focus into each day: https://podcasts.apple.com/…/cultivating-mind…/id1378685721…
As a Special BONUS for my readers, AICPA is extending a $100 registration discount (use the code PFPSUM2020). Or, contact me for information.
Wishing you and yours a blissful (and mindful) holiday week!
Thank you!
Jody
Jody Jacobson, PhD, MSBA
Jacobson Coaching and Consulting
The Human Skills Institute
    * Mastering Business Transitions
    * Building Collaborative Cultures
    * Strength-based Marketing Strategies
    * Building Next Level Success